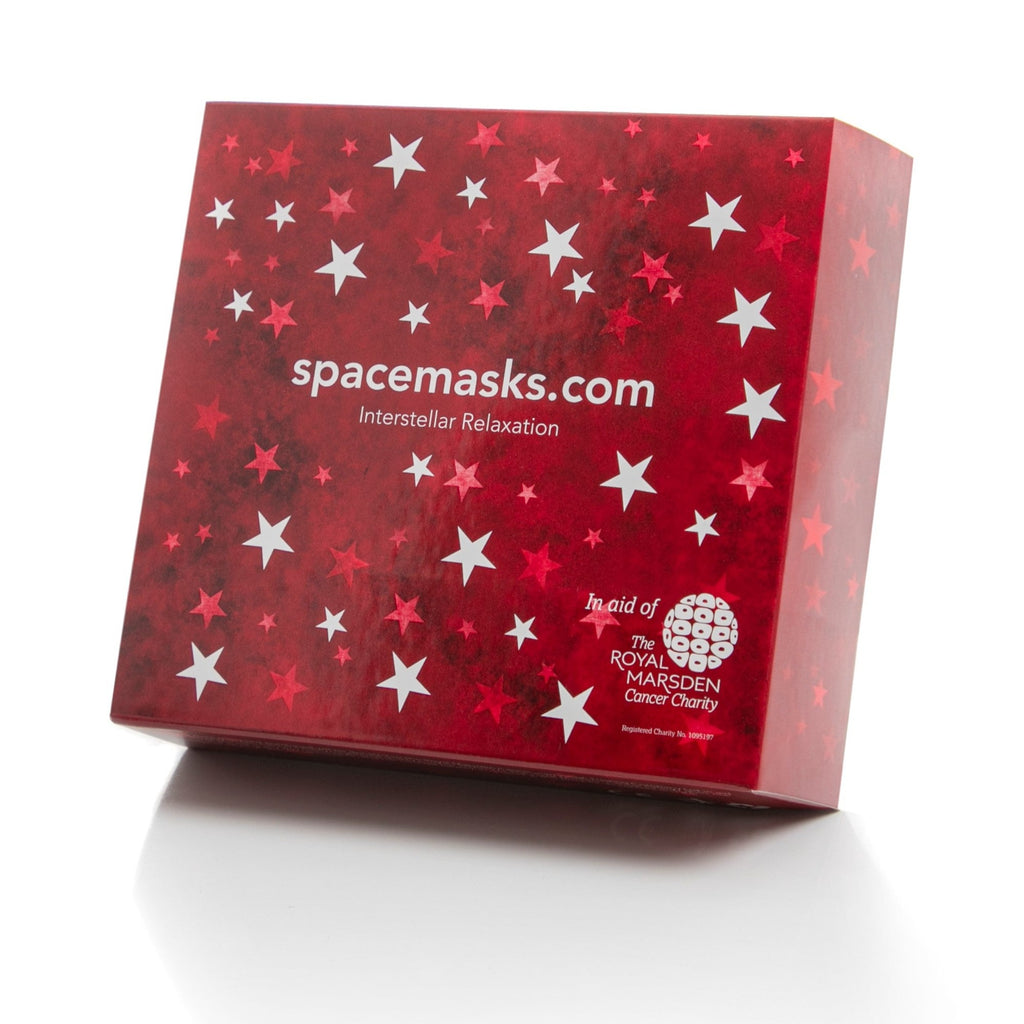 Spacemasks
£16.50
Add some relaxation to your life with these self-heating rose scented eye masks. The gentle warming effect is a great way to relive tension and prepare for a good night's sleep. The perfect gift or stocking filler- let these cosmic patterned eye masks help you or a loved one unwind this Christmas.
Each box comes with 5 individually packaged single-use eye masks. Warming is activated when masks are unwrapped.
 
Spacemasks are kindly donating all profits from the rose scented Spacemasks, sold through our website, in support of the Oak Cancer Centre appeal. Please note that this is greater than the £1+VAT stated on the box which is donated when the products are sold via Spacemasks.